Top 5 Tips for Visiting Las Vegas This Summer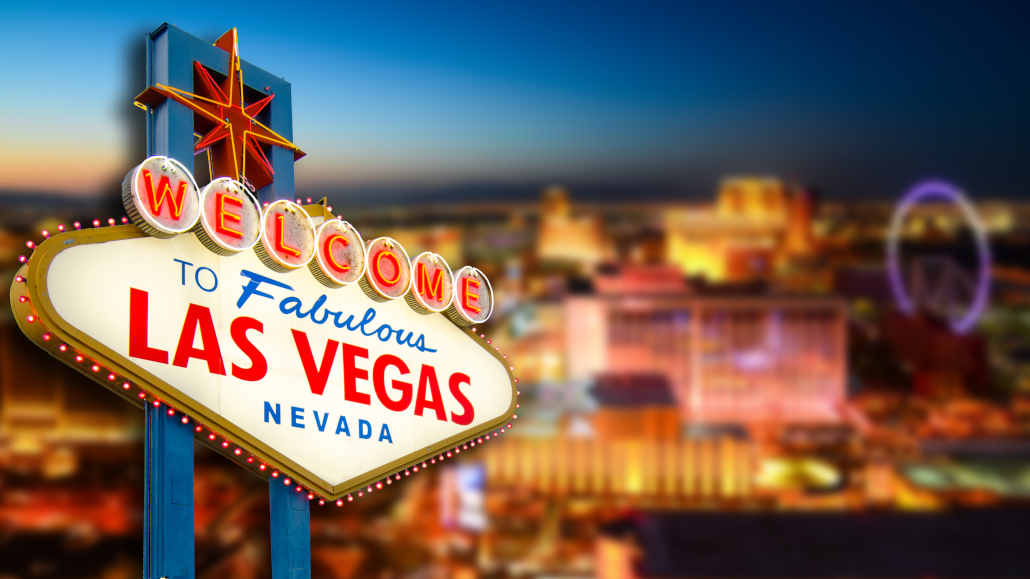 5 minutes
Last Updated: May 1, 2023
It's that time of the year again and poker players around the world are getting their final preparations in before their trip to the biggest poker festival around, the World Series of Poker.
This year's WSOP is expected to break records and be a truly epic one. For many veteran players, the experience of going out for the Series is one they are all too familiar with.
However, there are plenty of players out there who are going to Vegas for the first time ever, along with many more who are only considering playing the WSOP for the first time this or next year.
For all of you who have not been to the Sin City yet, or have been and didn't quite have the experience you expected, here are a few tips on how you can make the most of your summer trip to Vegas and prepare in the best way possible.
#1 – Book Early and Book Smart
When it comes to a trip to Las Vegas for the summer, your flights and accommodations are going to be among the biggest expenses.
As you may expect, the prices on these only go up as you get closer to your desired dates. This is why it's ideal to book your accommodations and especially your flights well ahead of time.
If you haven't booked yet for this year, that's quite alright, but we strongly suggest looking into next year's bookings as early as possible.
You may want to wait long enough to see the preliminary WSOP schedule, but the truth is that the dates are usually about the same and you can even book ahead of the schedule and usually do quite alright.
What's even more, WSOP is a long series and there are events happening every single day. Anytime you get there will probably be alright, unless you are planning on playing some specific tournaments, such as the Main Event.
Hotel rooms in Las Vegas are not cheap, but you may be able to find some pretty sweet deals if you look long and hard enough and start looking in time.
You could save thousands of dollars if you book rooms in advance, and this is money that could be well spent in the casinos, poker rooms, or even the clubs, instead of simply paying to be there.
#2 – Plan Your Bankroll
We already mentioned that Vegas is by no means a cheap city to be in, and we can't emphasize this enough! If you are going to be spending a few weeks in Sin City, you should come prepared and plan out your budget ahead of time.
Figure out what kind of poker games you want to play, how much your buy-ins will cost, and whether you will need some rebuys or re-entries.
Sell some action if you need to in order to make sure your poker bankroll is healthy and that you can play in all the games you planned to.
Apart from your poker bankroll, you will also need to bring plenty of cash to pay for food, attractions, and some casual gambling you may want to get involved in.
While you can absolutely do Vegas on a budget, too, most people want to experience at least a few nights out on the town, go for a helicopter ride, or enjoy other attractions that the city has to offer.
In either case, you should plan out your budget based on the things you want to do and experience, and then bring some extra money with you just in case.
#3 – Try Other Venues Too
The 2023 WSOP will be played at the newly opened Horseshoe Casino and Paris, both on the Strip, but there are plenty of other great casinos and poker rooms across Vegas.
As long as you are in the city, you should make sure to check out some of the other poker rooms such as the ones at Aria, Bellagio, the Wynn, Venetian, and more.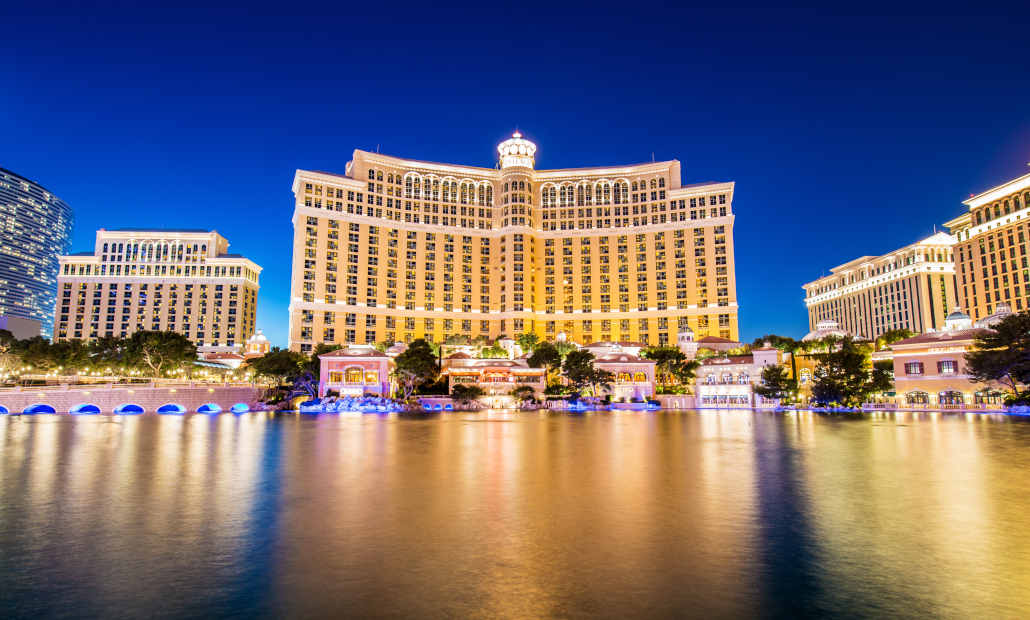 During the summer, all of these venues offer plenty of tournament and cash game action, and you may actually find some softer games in these other casinos than you will at the Series itself.
Depending on the buy-in range you are looking to play, you can often get better value and more bang for your buck playing away from the Series than in it, although the WSOP experience is one we would definitely recommend getting heavily involved with.
#4 – Try to Qualify for the Main Event
The Main Event is really what the WSOP revolves around, despite the fact it is only one of the dozens of WSOP tournaments and hundreds of tournaments played in Vegas during the period.
The Main Event has a special allure and aura to it, but it is also a $10k event that requires a significant bankroll to get into.
Thankfully, you can win your WSOP Main Event seats via GGPoker or WSOP.com all year long. If you plan on visiting Vegas for the WSOP, you should always make sure to get involved with some satellites throughout the year and try to win your seat for a more affordable price.
#5 – Travel with Friends
The WSOP experience can be amazing for solo travelers as well, but it really offers the most when you go as a group.
Not only will you be able to save a ton of money by traveling with your poker friends, but you will also have so much more fun.
Las Vegas has more than its fair share of experiences that you can enjoy with your friend group, regardless of your preferences and proclivities.
If you have a good group of poker friends, you can plan out your WSOP trip together, swap some action, split the hotel bills, and have one of the best and most memorable experiences of your lifetime as early as this summer!