WSOP 2021 Predictions & Expectations: The New Old World Series of Poker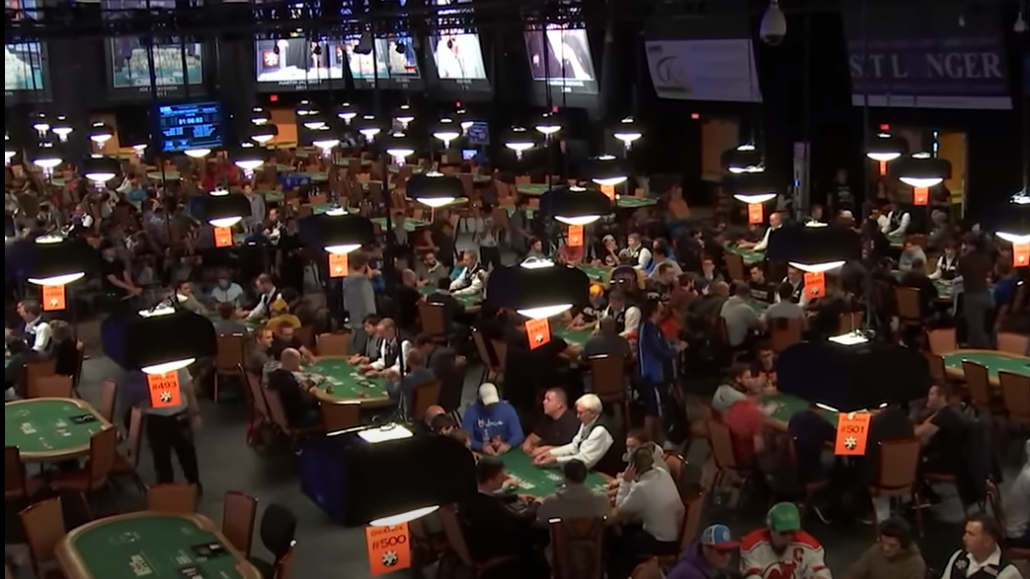 After the last year's hiatus, the World Series of Poker is coming back home to Rio. The series will kick off later today with a few initial events, and the action will last until November 22. By the time all is said and done, we will have 88 new bracelet winners in live events, alongside additional 11 bracelets awarded via online tournaments.
Although a majority of the poker world is excited to see the WSOP back on its feet, it's clear that this year's series will be different from all the previous ones. With the world still battling the Covid-19 pandemic and all sorts of measures and restrictions in place (in the US and worldwide), players and organizers alike will have to adapt.
At the same time, the World Series is still the biggest and the most important yearly poker event, and nothing can change that.
While it's not easy to come up with predictions for the future, I'll give it a go in this article just the same. So, without further ado, what are some of the things that we can expect to see during the World Series of Poker 2021?
Vaccine Mandates: What to Expect?
It may be a controversial topic and not the one people like talking about, but there is no way to talk about the upcoming WSOP without mentioning it. As you probably know, the organizers have made a decision that all players participating in bracelet events have to be vaccinated, and the decision created quite a stir in the community.
Although a majority supports this decision, the real question is how things will look out in the field.
With thousands of people from all over the world descending upon Las Vegas in the coming weeks, the WSOP staff will have their work cut out for them. While verifying the vaccination status for US players should be fairly easy, doing so for international participants might prove challenging.
The staff will have to manually check and verify all the different paper and electronic certificates, and it is almost guaranteed that at least some percentage of players will try to get by using fakes. Does the WSOP have everything they need to catch these is hard to determine.
Some players have already stated that they'll be skipping this year's series because of the vaccine mandate and not necessarily because they're against it. Rather, they believe that this will create unnecessary hassle that they're just not willing to go through.
On the one hand, it's a gigantic task to verify every single player in the field. On the other, if anyone has experience with organizing and running massive events, that's WSOP. So, while the skepticism is perfectly reasonable, I do think they'll make it work, albeit with a few smaller bumps along the road.
Main Event Numbers
In recent years, the WSOP Main Event has been going strong in terms of numbers. In fact, the last live Main Event in 2019 came close to breaking the all-time record, featuring 8,569 entries, just a couple of hundred fewer than the 2006 tournament.
It would be nice to believe that this trend will continue in 2021, especially after skipping the last year, but it's probably not realistic.
While people are certainly itching to play live poker, there are currently too much uncertainty and obstacles all over the shot.
First of all, there are the vaccine mandates, which will definitely cut the number of participants. It's no secret that some people simply don't want to get vaccinated. Then, there are those who are turned away by the sheer hassle of it all.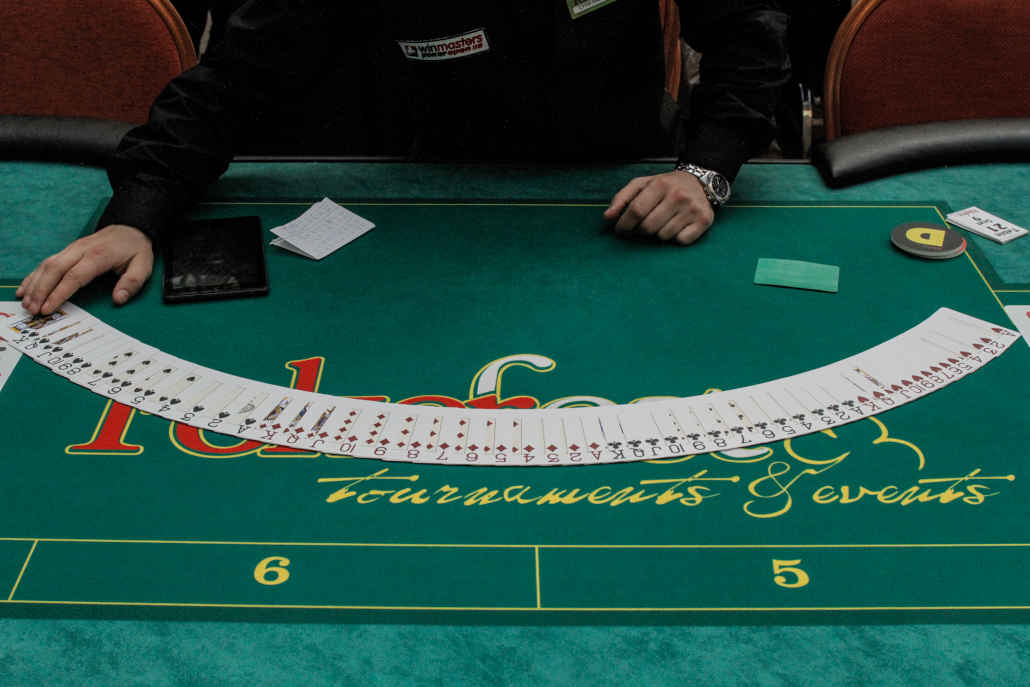 Secondly, for the players outside of the US, making travel arrangements is anything but easy. For many recreational players, all these complications make things far from enjoyable, and some of them will likely skip this year and wait for some better times.
Finally, with live poker being dormant for almost a full year, the number of people winning their entries via various live feeders and satellites is certainly smaller than in previous years.
With all this in mind, I'd say that the Main Event will probably see around 6,000 players, which is still good, but not as good as the last few years. Of course, my prediction could be totally off here, and I'd prefer to be wrong on this one and for the Main Event to post record-breaking numbers.
Big Names & Controversial Players
One of the main reasons fans enjoy watching the World Series of Poker is that it gathers many of the best poker players in one place. So, what are some of the big names that we'll likely see take their seats at the Rio?
One player that everyone is looking forward to seeing is definitely Phil Ivey. The poker legend has finally closed the edge-sorting chapter and settled with Borgata, so he is now free to compete in US tournaments without worrying about his winnings being confiscated. Thus, we'll likely see him in the mix as he tries to add more bracelets to his impressive resume.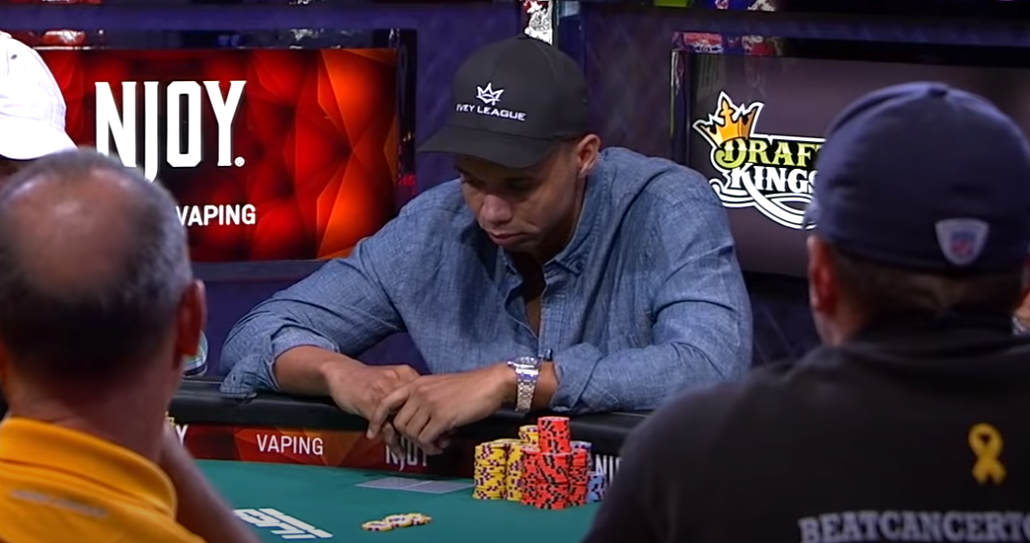 Another player that we'll definitely see hanging around is Daniel Negreanu. It's no secret the WSOP is the Canadian's favorite time of the year, and he seems very excited for this one. Negreanu has already announced he'll be publishing his traditional WSOP vlog this year as well, allowing fans to keep up with his bracelet hunt.
I can't believe WSOP kicks off tomorrow with a $25k HORSE I CANNOT WAIT!

Expect VLOG #1 to drop on Friday and every day for the next six weeks. https://t.co/aabIaVRxqy

— Daniel Negreanu (@RealKidPoker) September 29, 2021
Chris Ferguson has been back on the grind for a while now. Although his return to poker was met with mixed reactions, "Jesus" kept his head down and focused on the game, posting some impressive results along the way. He's been very active in the online portion of the World Series, so it's quite likely he'll be at the Rio as well.
Of course, it goes without saying that Phil Hellmuth will be there. The man currently holding the record for the most WSOP bracelets won will look to add a few more golden trinkets and put even more distance between him and the rest of the field.
3…2…1 at @WSOP in last 3 mix games tourneys

3 3rd in WSOP 8-Game Mix Oct 18, 2019
2 2nd in WSOP Mixed Game Championship Oct 23, 2019
1 1st in WSOP HORSE Oct 2, 2021 #PH321 #POSITIVITY #JustDoIt

— phil_hellmuth (@phil_hellmuth) September 29, 2021
Phone Charger Guys Are No More
Phone charger vendors at the Rio have been a controversial topic over the years. While most players see them as a nuisance, they provide the kind of service that comes in handy at times. Players forget and lose their chargers all the time, and having to spend a few hours with your phone turned off is not an option for most.
But, it seems that this year will be different as phone charger vendors will not be allowed inside the Rio, so everyone will be left to their own means.
I can now confirm that the cell phone charger guys will NOT be at the WSOP this year.

— Kevin Mathers (@Kevmath) September 27, 2021
Will this create opportunities for those willing to skirt the rules and go in there commando style, selling chargers at even higher prices? Will we see some players come in there with a bag full of chargers to sell and/or rent?
Who knows – but it's safe to say it wouldn't be the strangest thing to see at a poker tournament. After all, poker players are all about looking for that bit of extra value wherever they can find it!