Are Poker Streams Changing the Face of Poker?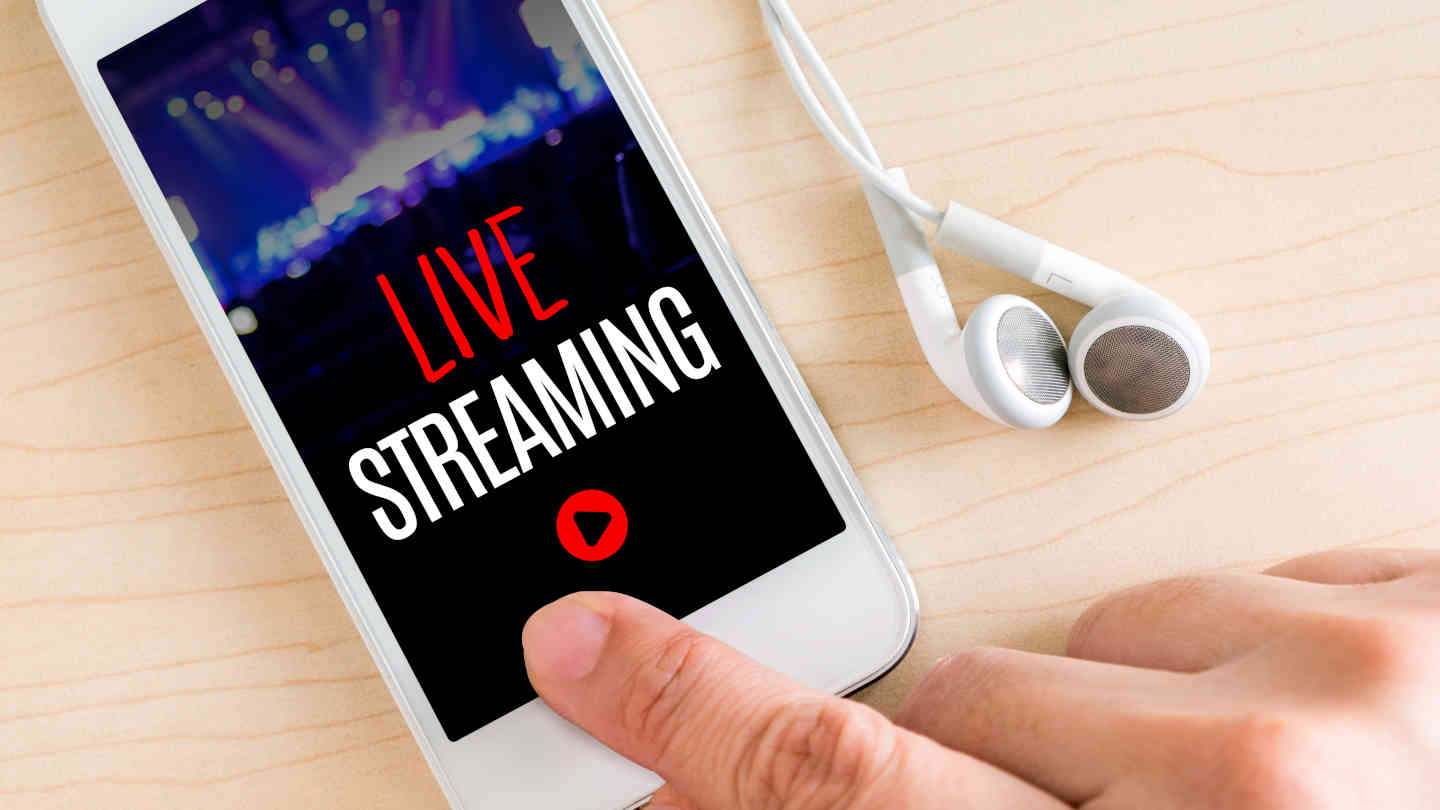 Ever since the days it was invented, the game of poker has undergone countless changes. New variations have been invented, new rules introduced, and the game expanded in ways that very few could have imagined.
In early 2000s, poker first appeared on the internet and on TV, and the explosion of poker that started with Chris Moneymaker winning the WSOP Main Event on TV was exactly what the game needed to go from a niche hobby to a mainstream interest.
Since then, poker has had its ups and downs, with Black Friday and the COVID-19 pandemic both significantly impacting the game in negative ways.
And yet, the incredible mix of luck, skill, and emotion that poker brings to the table prevailed, and it came back stronger than ever following the pandemic.
One of the most notable contributors to the new explosion of poker in recent years has been poker streams, which have created a new way for wide audiences to not only watch live poker shows but actually get involved and interact with their poker heroes.
Today, poker streams like Hustler Casino Live and Big Bet Poker are dominating the headlines in the poker media and bringing new superstars into light, with the likes of Rampage, Mariano, and Nik Airball becoming the new heroes of the masses.
Poker Streamers Promoting the Game in a New Way
Televised poker shows and poker coaching videos have been around for well over two decades, but the emergence of streaming platforms took the game to a new level of popularity.
The likes of Lex Veldhuis, Benjamin Spragg, Doug Polk, Kevin Martin, and Jaime Staples are only a few of the popular online poker players who decided to share their exploits with the community in real time.
Rekt in my own homegame! @partypoker pic.twitter.com/PY4pAtAtzX

— Jaime Staples (@jaimestaples) June 30, 2023
Over the last few years, Twitch poker streamers have singlehandedly ignited more interest in the game than the majority of other marketing sources combined, and they did it all from the comfort of their homes.
Watching these super-entertaining and talented players play their favorite game on Twitch, and win hundreds of thousands of dollars while doing it, was exactly what many aspiring players needed to get involved with poker once and for all.
And while Twitch poker streams certainly serve an educational purpose to a degree, their entertainment value is even greater. The numbers of poker fans who spend their evenings watching their heroes play online has never been greater.
With Twitch streaming now available to just about anyone, new poker streamers are emerging daily, and creating their own communities of dedicated poker fans, directly involving them with the game in a completely new way.
Significance of Live Poker Streams
Just as Twitch poker streaming was becoming big, a number of savvy individuals in the poker world realized that there was plenty of interest in live poker as well, and that they could capture massive interest if they could bring live cash game poker to the fans in real time.
Early attempts at this, such as Live at the Bike, managed to bring in decent numbers, but it was the emergence of Hustler Casino Live that really put poker streaming on the map.
Ryan Feldman and Nick Vertucci were the two visionaries behind this project, and they quickly managed to create one of the biggest and most visited poker channels on YouTube with their live streams.
Today, Hustler Casino Live is bigger than ever, with massive poker stars like Tom Dwan and Phil Hellmuth regularly facing off with emerging poker players like Rampage, and plenty of businessmen and other entertaining characters who bring flare to the games.
HCL brought back what we have all missed in TV poker in the years before it, and that's street poker, where players battle for pots for no particular reason, play fast, and have plenty to say after every single hand.
Gone are the days where we were forced to watch GTO-centric players tank for three minutes just to make a min-raise before the flop. HCL brings back the entertaining brand of poker we were used to in the early seasons of shows like High Stakes Poker and Poker After Dark back in the day.
With new competition such as Big Bet Poker now emerging, it seems that HCL has truly triggered a revolution that's going to make poker great again and show everyone that the game is far from dead, despite what some may think of it.
Has Poker Ever Been More Popular?
If you asked me just a few years ago if poker would ever be as popular as it was during the Moneymaker era, I would have probably said no, but things have changed significantly since then.
Both online and live poker streams have seemingly triggered a new mini poker boom, both in the US and internationally, and the statistics have been showing it.
Ever since live poker came back, most tournament tours have been recording record numbers, the 2023 WSOP broke all its records, and online poker operators like GGPoker have been booming in ways they never could have hoped for.
The emerging US online poker market is growing by the day, and it is only a matter of time before enough regulation is passed to create a truly unified and large enough interstate market that would bring back massive poker tournaments like Sunday Million to America.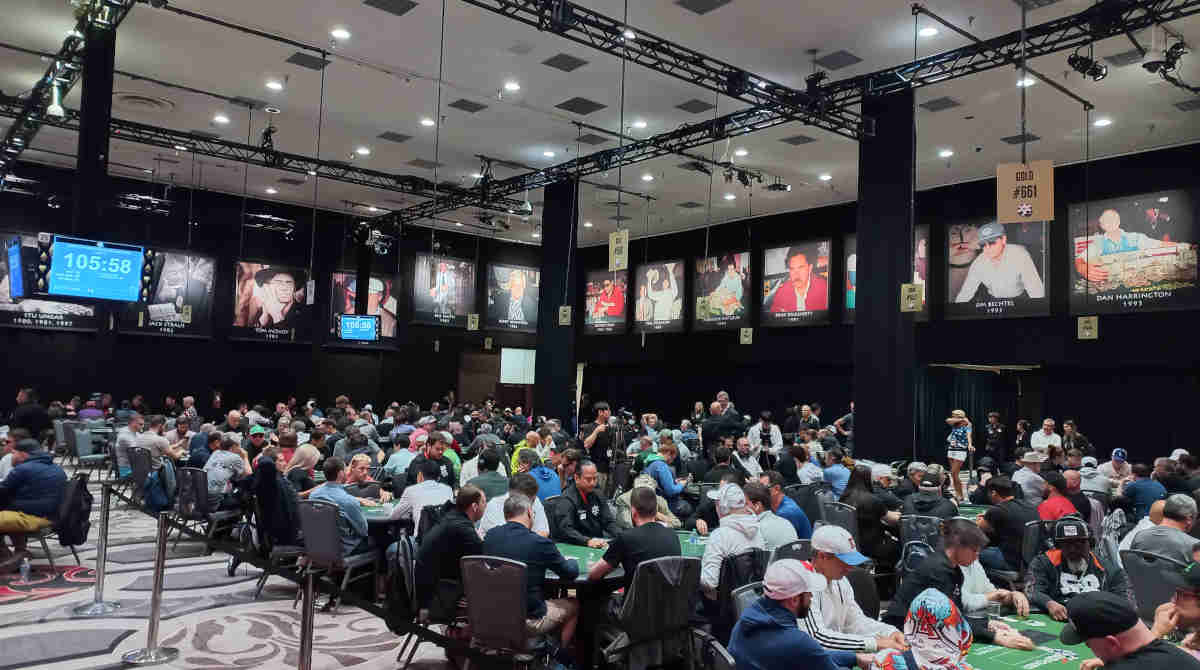 As we await this and other developments in poker, live stream shows like HCL, Big Bet Poker, as well as the likes of High Stakes Poker and Triton Poker, are keeping the interest alive and helping players keep dreaming of showing up on that big stage someday.
While many argue that poker is not, and never will be, as popular as it was before Black Friday, there are plenty of indicators pointing in the opposite direction and demonstrating an incredible interest in live poker across the globe.
Only time will tell how far poker can come in terms of popularity, but what we know for sure is that we will have plenty of hours of exciting live poker action to watch as we wait to see where future takes us!