Why High Rollers Love Blackjack: What's the Catch?
Blackjack attracts casino players from all walks of life. It's cool, exciting, and simple to learn. But, over the years, blackjack has become particularly popular among casino high rollers.
And when you look at all of its benefits, it's clear to see why so many high rollers love playing blackjack.
If you're interested in learning more about this phenomenon, read this page to find out the most significant reasons why high rollers love blackjack.
VIP Treatment
The most obvious benefit of being a blackjack high roller is the VIP treatment you'll experience in any casino you walk in.
The house will roll out the red carpet for you and do its best to make sure you're having a great gambling experience and want to return to the venue again.
With this in mind, blackjack high rollers can enjoy playing in an exclusive gambling area, away from the general crowd. This will often be a glamorous and exclusive setting.
This area will only be available to players who are willing to spend a certain amount. These VIP blackjack sections will feature more comfortable chairs, more expensive amenities, and an overall more dedicated staff service.
For high rollers, playing blackjack in a casino is a special and luxurious experience.
It's a fashionable session set in a dazzling environment and without anyone bothering them or asking unwanted questions over their shoulder. This exclusivity is very appealing for high rollers.
Personalized Bonuses
Besides the VIP treatment blackjack high rollers can enjoy, they can also often take advantage of personalized bonuses. This includes free drinks, food, free accommodation, or even free transportation.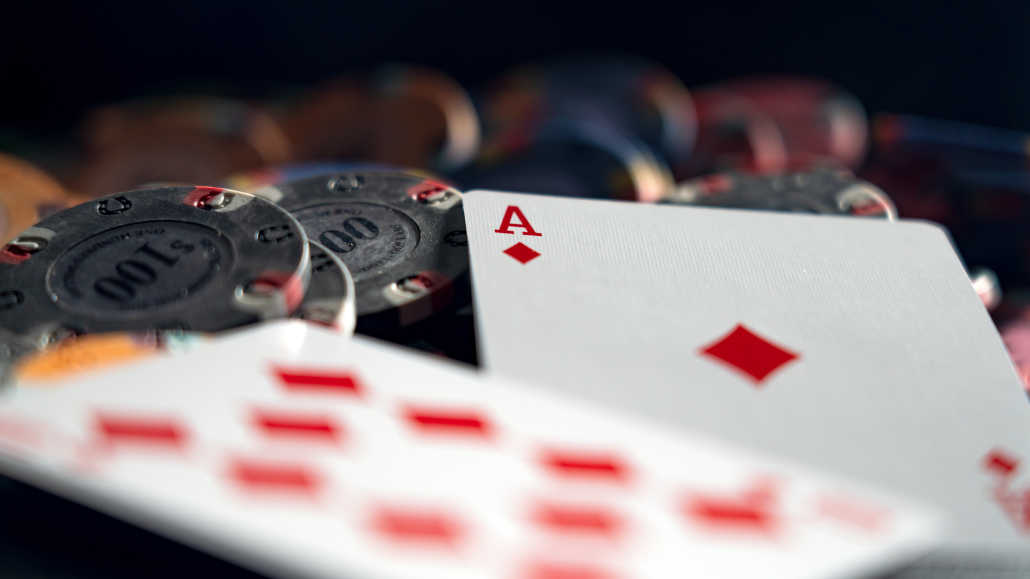 Moreover, blackjack high rollers also get special treatment regarding the betting decisions they can make at the table.
For example, you might get the option to re-split aces.
You might also agree with the house that the dealer must stand on a soft 17 if the house generally has the rule for the dealer to hit when he has such a hand.
This is especially noticeable in today's era of online gambling. Online blackjack high rollers can claim fantastic cashback prizes, loyalty bonuses, and various real-life rewards offered by the best real money online casino sites.
Great RTP Value
Blackjack ranks among the very top of the casino world when it comes to best-paying gambling games.
Depending on the rules and how optimally you play each hand, blackjack can be the best-paying game in the house.
Looking into the specific numbers, the RTP can be as good as 99.5%, meaning that the house edge is only a half percent. These are astonishing numbers compared to most casino games, especially those like keno.
So, for high rollers who are putting thousands, even tens of thousands of dollars on each blackjack hand they play, getting the most for the money they put in is one of the top priorities.
What's even more staggering is that some casinos are willing to slightly negotiate the rules, meaning that you can push the RTP in your favor for an additional 0.1% or 0.2%.
Naturally, casinos only go out of their way to offer this to the biggest spenders, and it is something they'll never offer to average blackjack players.
Large Limits
For some high rollers, having a maximum betting limit is a restraint that only diminishes their overall gambling experience.
Blackjack is one of the few casino games that allow you to bet thousands of dollars per hand. This is one of the reasons why the game is so popular among this group of players.
Of course, specific limits vary from casino to casino, and every venue has different maximum blackjack limits.
Moreover, suppose you're willing to spend a lot of money and have the bankroll to back up a long betting session. In that case, this is something the casino will consider to meet you on and raise the maximum limits to provide you with a more exciting experience.
Just Enough Strategy
Unlike most casual players who are at the casino to have fun and just gamble, high rollers often want to put their skills to the test.
They want to see if they can beat the house and walk away with even more money than they've walked in with.
And for players who are on this mission, blackjack is a perfect choice. It involves a certain level of luck but still requires much more strategy than most casino games.
Unlike games like slots or roulette, your destiny isn't completely in the hands of luck. When you start playing, you have some control over the outcome of each hand.
You can choose to hit, stand, double down, or split. And, for high rollers with thousands of dollars on the line for each decision, blackjack provides the feeling of having a high degree of control over the outcome.