How to Get Better at Online Poker in 2022
So, you want to improve your online poker skills in 2022? Great—being the sucker at poker games doesn't feel good. Everyone counts on you to lose so that they can win.
It's especially frustrating when you love poker, but you're terrible at it. Don't worry, though. Help is here. In this article, we'll offer seven actionable tips to help you become a consistently profitable poker player.
Interested? Let's get into it.
1. Learn the Rules, Hands, and Positions
If you're like many poker players, you know a couple of things about poker. You know the way to win is to produce a strong hand. Most beginners also know the basics of how a Texas Hold'em game works.
All the same, strive to learn as much as possible about other popular poker variants, such as:
7-Card Stud
Omaha
5-Card Draw
Texas Hold'em
Three stud Poker
Learn the difference between fixed and no limit poker. Find out what full-ring and shorthanded poker mean. Also, discover what popular poker terms like ante, blinds, call, and check mean.
Knowing the basics is how you avoid unnecessary mistakes in poker. You can't mistake folding for checking. And you can play aggressively with a full house hand because you know it's a winner!
2. Pick a Great Poker Site
Picking a poker site feels like an easy job. But it's a process you should take seriously, nonetheless. You don't just need a platform where you can play Texas Hold'em or 7-Card Stud.
A good poker site provides an overall satisfactory experience. For starters, it has a professionally-designed interface. Games open fast, and there's huge player traffic round the clock.
Of course, you need to pick US friendly poker sites if you live in the US. Otherwise, you risk having an unpleasant experience. Every poker site has a list of accepted countries. Use it to verify US players can use its services.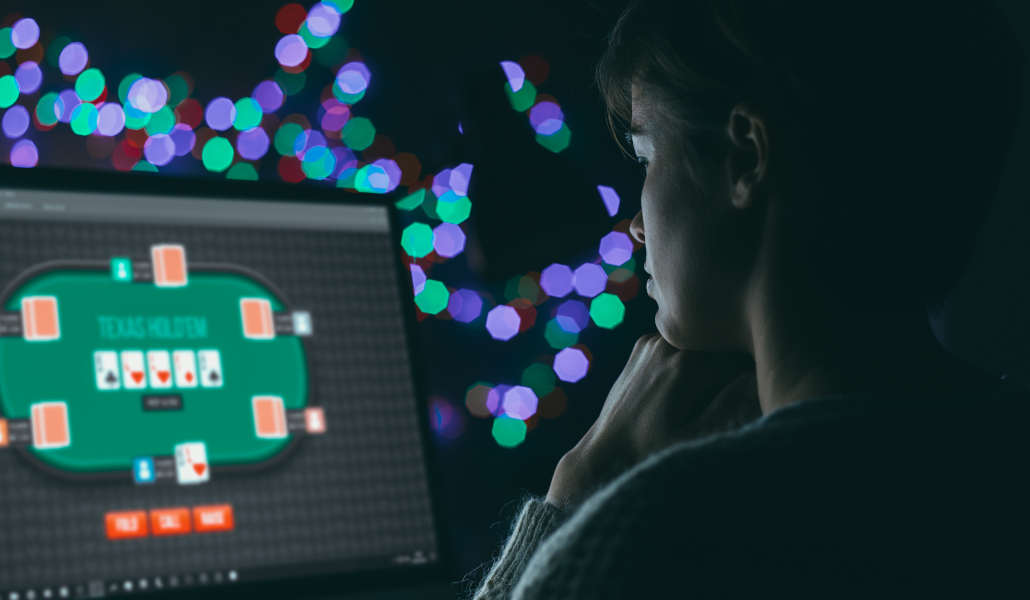 Some poker sites also feature sections where you can practice different poker variants. They also offer free poker lessons. More importantly, you can claim bonuses to try the game for free but with the chance of winning real cash.
3. Practice with Free and Low Stake Games
Although you don't need much experience to participate in a poker tournament, start at the free poker tables. Find a great free-to-play poker app or site and compete against players of your skill level.
Free-to-play poker apps don't cost you money, so you don't have to worry too much about losing. If you need a bigger challenge, play low stakes real money poker games.
Real money games add excitement to poker because there's a real prize to win. If you become a consistent player, then you can increase your bankroll.
4. Learn to Manage Your Bankroll
You can make money fast in poker if you're a good player. You can also lose it quickly if you lack a bankroll management strategy.
Bankroll management helps you determine how much to spend in a week or month and how much to risk in every game.
Your monthly bankroll depends on your net income. So, pay your bills and debts, and deduct money for savings. Then take a portion of your entertainment money for poker.
With your monthly bankroll in mind, create a game plan. Your plan can depend on many factors. For example, do you plan to play low stakes or high-stakes games? What's your target?
According to experts, you shouldn't spend more than 2% of your monthly bankroll in a poker game. However, you could always use a bigger percentage if your strategy doesn't involve playing many games in a month.
5. Play Good Hands Aggressively
One of the most common mistakes among beginner poker players is to play too many hands. Everyone wants to progress past the pre-flop stage. But you need to do it strategically.
Fold weak card combinations and play good hands aggressively. Playing aggressively makes you a tough opponent. The best part is that your opponents can't guess which hands you have.
You might have a pair of Aces or 5-6. This doesn't matter, as playing aggressively sends a signal that you have a good hand.
And if someone challenges you by bluffing or calling your big bets, you'll win frequently because your strategy revolves primarily around playing good hands.
6. Play When Emotionally Sober
Although you can play free-to-play poker games when you want to, choose a good time for playing real money games. For starters, never compete when feeling tired or emotionally worn out.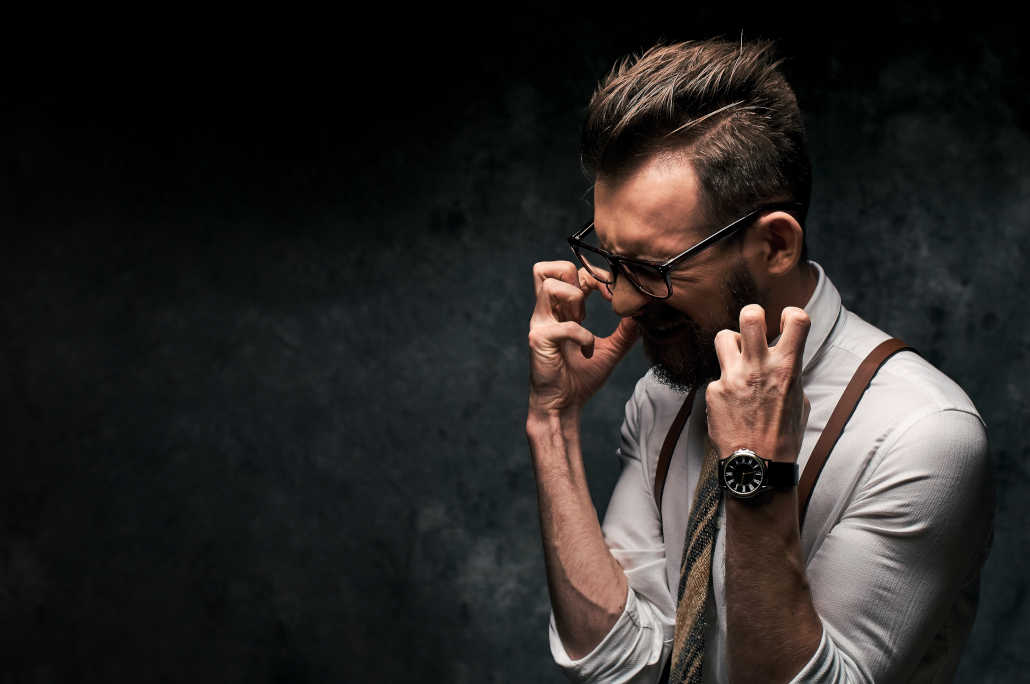 Play when fresh and in a mood to play poker. If you're angry or frustrated about something, there's a risk you can make the wrong decisions. The same can be said for gambling while drunk.
Playing poker requires a stable state of mind. You need to look at things objectively. And you shouldn't let emotions overcome you even when things aren't going your way.
7. Bluff Diligently
Bluffing is one of the skills that differentiate poker from other card games. You can raise the blinds to scare your opponents to fold. Although it can work in your favor, you need to learn how to do it correctly.
Raising constantly like a maniac won't always help you win. If you have weak hands all the time, someone is bound to eventually look you up. This will often result in a loss for you.
Instead of bluffing constantly, learn to fold your cards often. As we mentioned, it's better to play a few hands aggressively than to play multiple hands with no strategy.
Fold your cards until you decide to play aggressively. Usually, this is when you have a strong poker hand to begin with.
Your Turn!
There you have it: a simple guide on how to improve your online poker skills. Learn the fundamentals if you're a complete beginner. Importantly, choose a poker variant to play.
Specializing in one poker game can help you become an expert quickly. Then choose a great poker site, preferably one with good bonuses.
Finally, create a bankroll management strategy and only play when you're emotionally stable, and you'll be well on your way to achieving your poker goals!