How to Manage Your Expenses When Playing Poker Abroad
Managing your expenses as a poker player is critical for financial stability and even more crucial when playing this exciting game abroad.
You need to think about accommodation, food, and many expenses that go into your overall experience of playing poker. Plus, you have to keep track of the currency exchange rates to ensure you get the best value in return for your currency.
Luckily, playing poker on the road while exploring unique destinations can become a reality if you implement the right things when planning your trips. On this page, we'll take a look at the best ways to manage your expenses when playing poker abroad.
Keep Your Poker Bankroll And General Finances Separate
Proper bankroll management strategies are essential in any situation, let alone when you're traveling the world and playing the game in a foreign country. The last thing you want to do is find yourself in a situation where you're without money in an unfamiliar country.
The first and most important action to prevent this is to separate your poker bankroll from the rest of your funds.
When you have a separate bankroll, you can precisely plan your expenses so that you never run out of money abroad. The key thing is to remember to use the poker bankroll only for poker and not anything else. Simultaneously, you should use your regular balance for all other expenses, but never on poker.
In line with this, you want to be careful about not going outside of your planned bankroll management. Most of us often feel more generous when traveling and playing in different environments, and we feel tempted to bet a bit more than we would at home.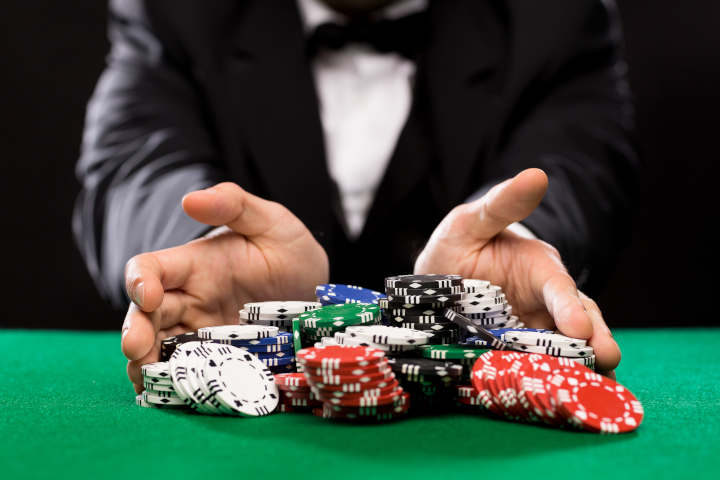 But remember to keep a tight lid on your bankroll expenses, as you never know how skilled other players might be, especially if you're playing in a local poker room with potential regulars.
Book Your Accommodation in Advance
Booking your accommodation weeks, even months, in advance will help you save up a pretty penny. Many poker players don't like to book too far in advance, as they feel that doing so limits their flexibility.
However, the truth is completely the opposite. You can always cancel, in most cases, without paying anything extra.
On the other hand, the financial benefits of booking in advance are no secret. On average, travelers who book accommodation a few months in advance can save up to ten percent or more on their accommodation expenses.
This leaves you with more money to invest in your poker bankroll and other adventures when exploring the country you're visiting.
Get The Most Of Your Mobile Operator
When traveling abroad, you'll be exploring unfamiliar locations and will need the internet by your side at all times to make sure you don't get lost.
That said, it is not always the best idea to use your national data provider services since those bills can stack up depending on where you go.
There are a couple of ways you can prepare to still have mobile internet in your pocket without bankrupting your wallet. The first thing you can do is contact your carrier and ask if they can offer you some type of international deal with good data usage, texts, and calls.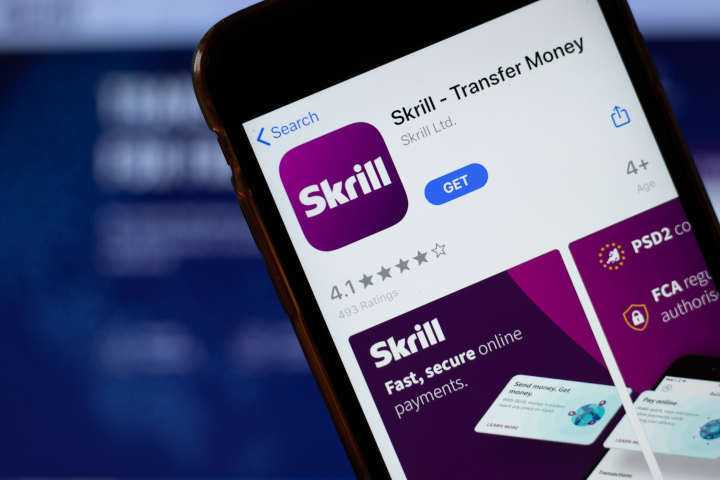 However, the most efficient way of doing this is to unlock your phone and buy a local SIM card in every country you play poker. Do some research before you go to the target destination to find the best carriers, and you'll ensure excellent data coverage without breaking the bank.
That said, your phone can also be a great payment provider since most operators let you pay with it and add those costs to your monthly bill. This is convenient when paying in restaurants, buying stuff in the shop, or even when you want to test your luck and try pay by mobile casino.
This way, you do not need to pay for things in advance and often get a good exchange rate, so a win-win situation.
Watch for Local Gambling Taxes
Taxes are inevitable, no matter how far from your native country you go. That said, different countries have different gambling tax laws, and some are significantly more stringent than others.
If you plan on staying for six or more months in a foreign country, make sure to read up on potential taxes for your poker winnings.
Calculating this expense before you withdraw and spend any of your poker winnings can help you avoid any financial issues or trouble with the local law authorities. This certainly isn't among the more glamorous topics in the poker world but is essential to keep in mind.
Always Have Travel Insurance
While this point isn't directly tied to your poker experience abroad, it can make a massive impact on it overall. Playing poker while exploring different countries abroad can be a dream come true.
But, without travel insurance, even a small accident can lead to costly expenses, turning the dream into a nightmare. Monthly travel insurance is not a huge expense, but it protects you from depleting your balance in case of any health issues.