Pros and Cons of Private Online Poker Clubs & Apps
The online poker landscape is in a constant state of flux. Trends change all the time, and it's not always easy to keep up, especially if you want to stay on the safe side.
Many of those reading this article are probably aware that, lately, we've seen a rise in private online poker clubs offering real money games.
Unlike traditional poker sites, these apps work through agents. You can't make traditional deposits or withdrawals. Instead, you give the money to an agent, and they supply you with "play" chips you can use in cash games and tournaments.
When you want to cash out, you'll need to contact the agent again, and they'll pay you based on whatever the chip to real money conversion rate is.
So, this is a hybrid model of sorts. While the play takes place online, the actual process of buying and cashing out chips is more similar to that in live poker home games.
If you've been on the fence about joining one of these clubs, this article will try to answer some of the biggest questions you may have.
How Safe Are These Private Clubs?
The number one concern for online poker players is always safety. Can you really be sure your money is in good hands when you give it to an agent, and, equally as important, how can you be certain there is no cheating going on?
Well, to put it simply, you can't.
While major poker sites have security teams working behind the scenes, these clubs have very limited resources. In some cases, they even have a financial incentive to allow certain forms of cheating.
So, before you make any decisions, you should really ask around and see what other players have to say. Just like a live private game, the experience of actual players will go a long way in telling you what you need to know.
If you can find a safe and reliable club to join, your experience will be infinitely better.
Even still, you should never keep large amounts of money on the app, no matter what. Keep what you need for playing but cash out frequently. That way, if something goes south, you will limit your exposure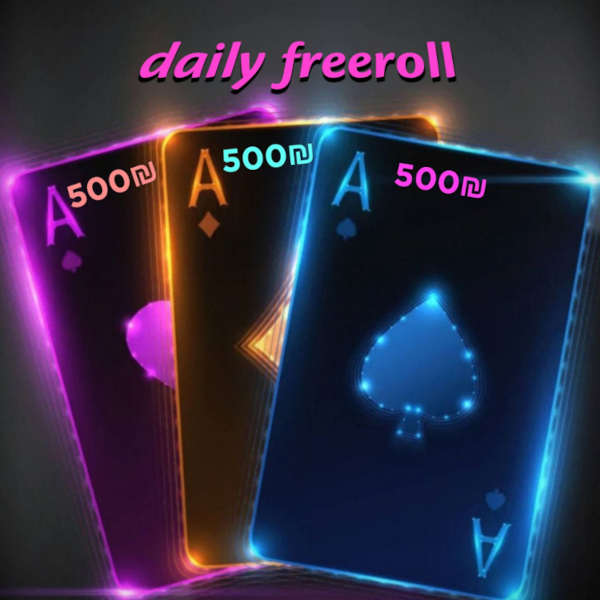 .
Are the Games Softer in Private Clubs?
One of the biggest incentives people have to join these clubs is how soft the games tend to be. You'll never find such splashy games on any regulated sites out there.
It's not easy to give an answer as to why this may be the case, but it's simply the truth. Cash game tables on these apps are much more similar to what you'd find in a live environment.
One reason could be that these games attract people who wouldn't otherwise play online poker. Agents make it easier for them to move the money around, and they sometimes give players significant perks and allow them to play on 'credit,' which can be a deal-breaker.
That said, while this is great for action, it can sometimes lead to complications. If one or more of these 'whales' decide not to pay, the club may struggle to pay you.
Hence, we're going back to the first tip. Cash out frequently to make sure you're never stuck with a lot of money on the app.
Are Private Poker Apps Rigged?
The question of whether online poker is rigged is as old as the game itself. But, with these private clubs that run on apps that are often not verified by major licensing bodies, it becomes even more emphasized.
The best advice I can give you is to look for apps that have gone through an independent verification process by a respectable company.
If the app has had its RNG algorithm verified, you can be fairly certain that games are not rigged, and that cards are truly random.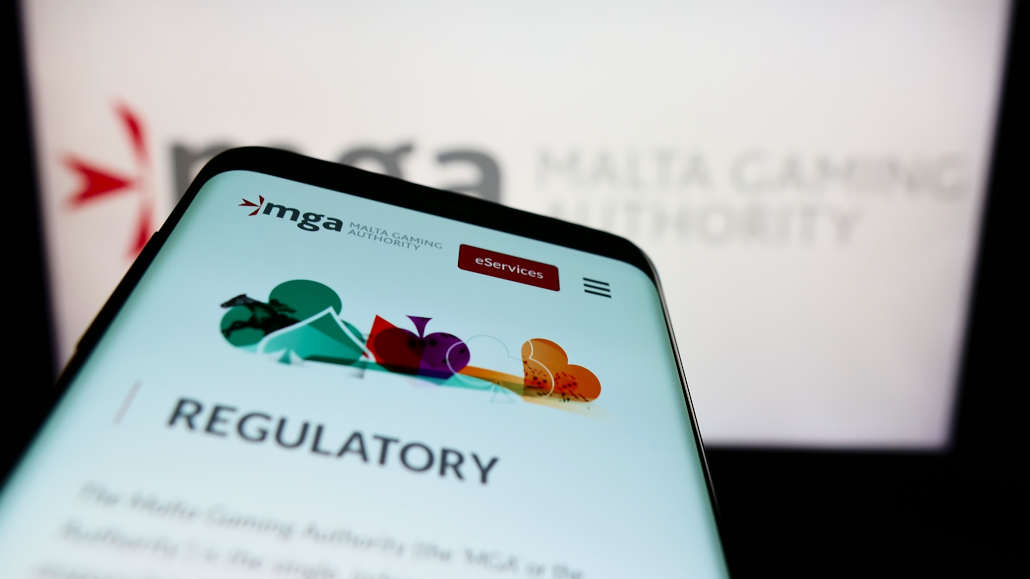 At the same time, I've heard some conversations about shady apps that allow owners to have different 'setups.' I'm not sure what it all entails, but it certainly doesn't sound good.
Definitely try to stick to major apps when looking for a private club. The bigger the name, the lesser the chance there is something dodgy going on.
Private Poker Clubs – Yay or Nay?
So, to sum it all up, are private poker clubs worth it? Do the soft games justify the risk involved in the process?
You're the only one who can make that decision.
Since these clubs aren't regulated in any way, it all boils down to the confidence you have in the people running the game. And that's something you'll have to figure out on your own, using the best resources available to you!