Five Things You Should Know Before Betting on Sports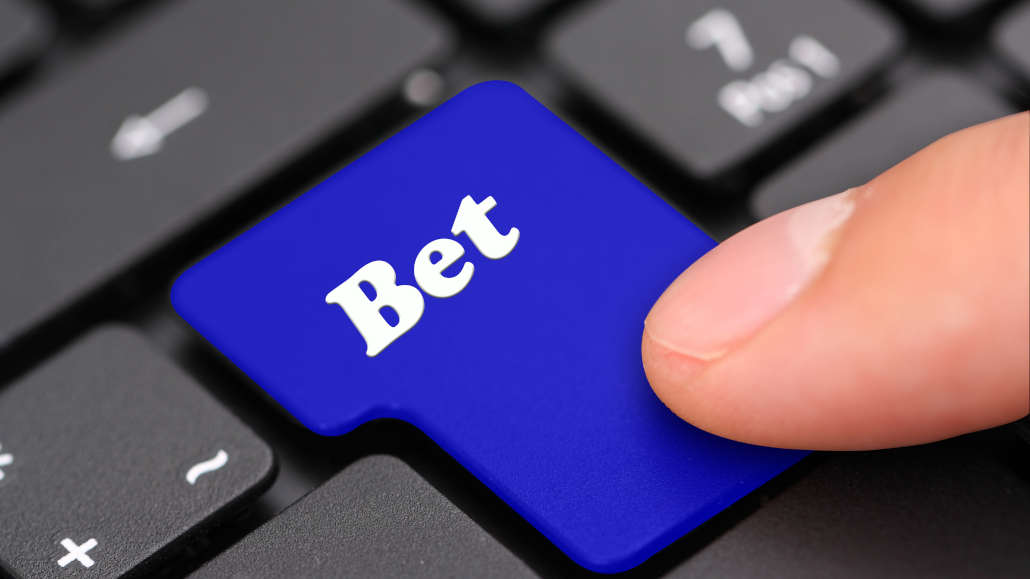 Since the very first sports were introduced thousands of years ago, people have been betting on them.
The reasons for doing so haven't changed throughout the ages and are very simple – betting on sports makes the games and events more fun to watch and provides you with an opportunity of winning real money.
That said, even with extensive sports knowledge, betting can be tricky if you don't have a firm grasp of the fundamental principles.
To help you get started on the right foot, here are the top five things you should know before you start betting on sports.
No Bet Is Completely Guaranteed to Win
No matter how persistently other bettors say that a particular bet is locked, you shouldn't go for it if you didn't plan on making that bet in the first place.
Regardless of how favored the team or the players are, there's always the other side. And, in some cases, the other side can pull off an upset.
As Murphy's Law would have it, it'll likely happen when you follow someone else's advice and place that "locked bet."
Too often, bettors place too much money on one bet because someone told them that the bet is locked.
The key thing to remember is that you should be the one who's deciding which bets you should make and which you should avoid. You should always make bets you're comfortable with and your bankroll can support.
Don't Bet on What You Don't Understand
In line with the previous piece of advice, you should never bet on anything you don't fully understand.
If you don't have a firm grasp on the game, the participants, and the type of bet itself, it's better to avoid the bet entirely.
If you don't understand what needs to happen for you to win the bet or why you're choosing that bet, in particular, save yourself the money and trouble.
Of course, it's not always easy to know how to or where to start. Luckily, in today's day and age, you can always check out a list of sportsbooks for beginners bettors if you're looking to try your luck.
Never Chase Losses
If there's any tip that applies to all money games, whether talking about casino games, sports betting, or poker, it is that you should never chase your losses.
This is an obvious thing when you're sitting back and reading a betting guide like you are now. However, it can be something you easily overlook in the heat of the moment.
Even if chasing losses pays off on a couple of occasions, looking at it long-term, you'll always end up in the negative.
That's why it's crucial to know when you should stop betting.
The best way to go about it is to have a set betting bankroll that will keep you in check, no matter what. Focus on long-term results, and accept that there'll be some bad bets along the way.
Explore Many Different Bookies
Online betting has brought us the great convenience of having countless betting sites right at the tip of our fingers. This provides us with great opportunities for finding the most favorable odds and betting bonuses.
There's no reason to sign up with the first betting site that pops up in your search bar or banner ad, as you'll likely be missing out on some excellent deals.
For example, some sites offer better odds for betting on football, while others might excel in their tennis and basketball content.
Of course, it's also essential to consider the safety aspect of these betting platforms when betting online. Not all betting sites are equally trustworthy or safe.
To make sure you get the best options for your betting preferences, consider researching the sites, reading reviews, and other information before you sign up.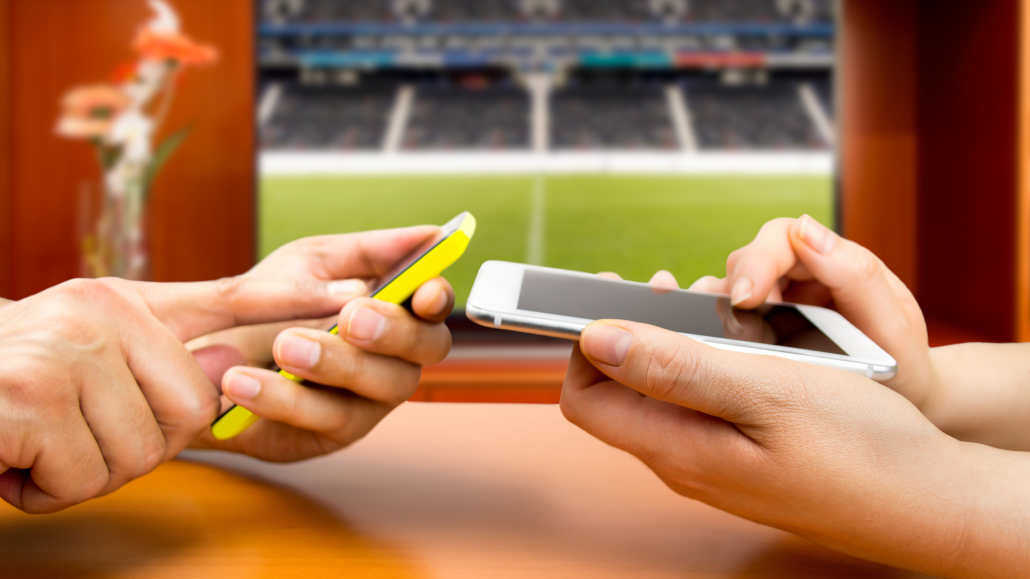 Always Double-check Your Bets
One of the main reasons betting is so fun and exciting is that it's very easy and straightforward. This experience is made even more enjoyable and convenient when betting online.
But, when things are so streamlined and simple, it's easy to zone out and not pay attention to what you're clicking on. That's why it's best to always carefully double-check all of your bets before you confirm the betting slip.
If you're betting in a land-based sportsbook, always make sure to check your betting slip once the teller types in the bets and gives the receipt to you.
Sure, they are professionals who are used to typing fast and precisely, but during a long shift, minor mistakes can creep up.
If you walk out and notice that the teller has made a wrong bet only after your game is already over, you'll never get the sportsbook to pay out on your losing ticket.