Tips for Bankroll Management in Poker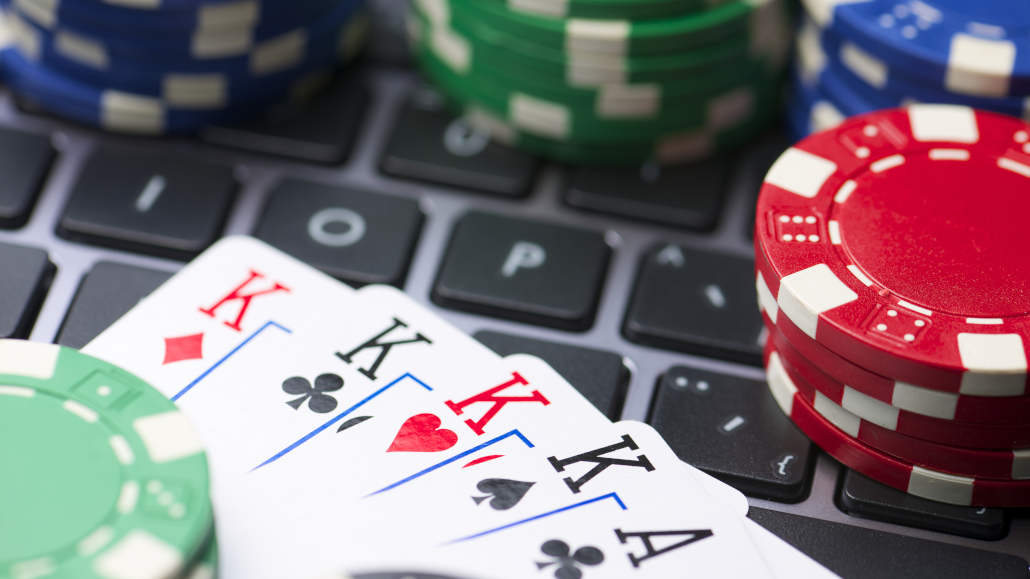 Bankroll management is of the utmost importance for success in playing poker. Winning players do not "play over their head," meaning they do not overextend their bankroll by playing in higher-stakes games in which they cannot afford to lose.
This is exactly why such undisciplined players eventually go broke. They risk their entire poker bankroll on one tournament or in one cash game in hopes of quickly doubling up.
This double or bust mentality is a result of the impulse of gambling; a poker player must stay disciplined and use patience.
Building Your Bankroll Slowly
As a low-stakes poker player in a top online casino Malaysia, you should build your bankroll slowly with small, consistent gains instead of winning and losing in big swings.
Huge prize pools and the opportunity for big short-term gains may be appealing, but being a winning poker player is measured over the long term.
The 2 Percent (%) Rule
A good rule of thumb to consider is to commit only 2% of your bankroll to any single table tournament buy-in at any given time.
The object is to gain experience with the potential of profit without incurring too big a loss.
One of poker's two essential instincts is survival, and strictly managing your bankroll is vital to self-preservation, i.e., living to play another day.
Only risking 2% of your bankroll may seem passive and unnecessarily tight, but in practice, it is a fail-safe way of protecting yourself against your own gambling inhibitions.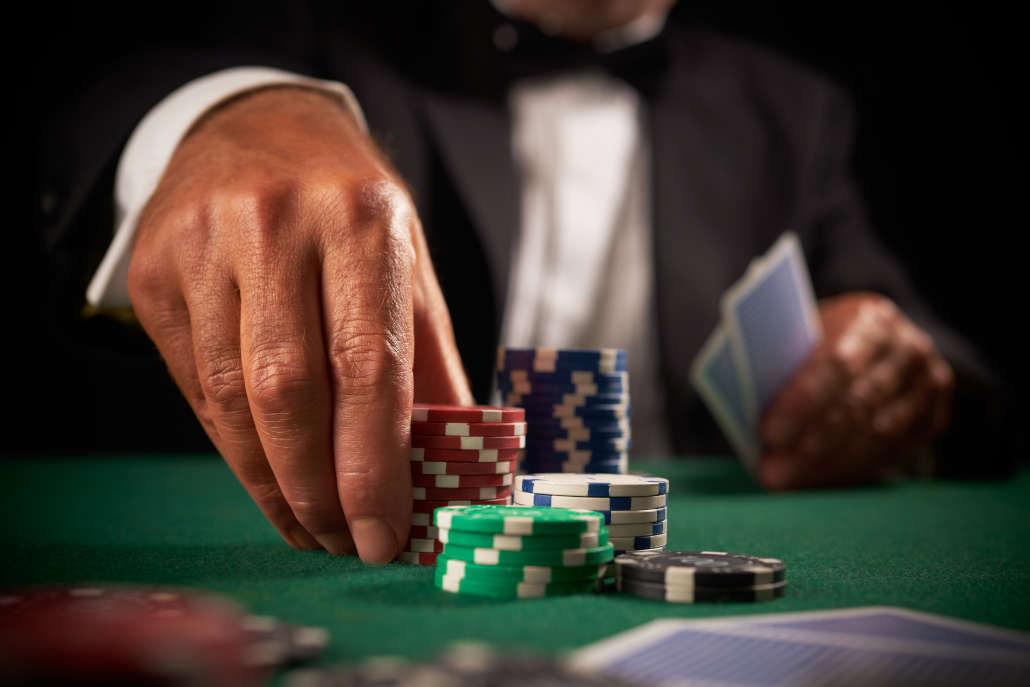 Players that risk big portions of their bankroll put themselves in danger of busting early and blowing their entire bankroll in an attempt to compensate for previous losses.
Only losing another 2% is a lot more rational than emptying an account trying to rectify a recent string of bad beats and coolers.
Losing, bad beats, and luck, are part of the game and inevitably influence its outcome. Take small losses and move on when they happen. Do not blow all your money hoping for a big score.
In order to follow the 2% Rule, players must have an available bankroll of fifty times (50x) the limit at which they wish to play. This is so they can adequately compensate for any losses that may occur while maintaining sufficient funds to continue playing and gaining experience.
Example(s):
To play a $1 single table Sit and Go tournament, a player needs an available bankroll of at least $50.
To play a $5 single table Sit and Go tournament, a player needs an available bankroll of at least $250.
To play a $10 single table Sit and Go tournament, a player needs an available bankroll of at least $500.
Chris Ferguson Challenge
Those new to the game or low on experience should look into professional poker player Chris Ferguson's $0 to $10,000 Challenge.
Ferguson successfully grew his bankroll to $10,000 by following his own similar set of bankroll guidelines as documented on Full Tilt Poker.
Things to Remember About Bankroll Management
Only commit 2% of your total bankroll to a game.
It is better to build your bankroll slowly than to experience wild swings.
Poker is about survival, and bankroll management is a primary means of survival.
You need a bankroll of at least 50 times the limit you wish to play.
Beginning Your Online Poker Career
There are several steps to take to play poker online. You must first determine whether or not you are ready to play for money or if you are better suited to stick to the play money tables. Then you must decide which poker site you wish to play on.
Download the Software
Once you've determined the poker site for you, the next logical step is downloading the software. On most major poker sites, there is a direct link on the main page to initiate your poker download. Run the setup, install the program, and prepare for play.
Creating an Account
Creating an account on which to play is the next step in the process. Players often use a nickname common to them, but some use the opportunity to craft a persona with their screen name to influence how they are seen at the tables. Players also create a unique password and often a PIN number to ensure account security.
Depositing Money
After creating an account, if you have decided to play for real money, you must deposit funds onto your account, whether it be in Euros (€) on non-US sites or US Dollars ($) for sites that allow US players.
There are several viable payment methods for depositing money onto a poker site, and you can use all of them with relative ease for your convenience.
Finding Your Game
Finding the game that is best suited to your abilities is necessary to make a profit playing poker. Aspects of certain games may better correlate with your thought processes and vice-versa, thereby providing you more potential for profit.
Playing a game you are new to or are unaware of its nuances may garner you some action, but it risks money you make lack the ability to protect.
Picking Your Limits
Bankroll management is by far the most important aspect of playing poker for profit. Therefore picking and playing at a reasonable limit does not jeopardize your entire bankroll and enables you to play more poker, creating more opportunities to make money.
Setting Your Goals
Setting and sticking to goals is extremely important in being successful at playing poker. This aspect is not lost in the online variant of the game.
Keeping track of where you are after every session and deciding where you want to be after the next is key to consistent profits.
Taking these aspects into consideration before signing up on a poker site gives you the best opportunity to maximize your chances of winning.
Better understanding the process also makes players more comfortable with the circumstance of playing online, opening the game to more players and further expanding the online poker universe. More players result in more potential profits.
It is important to note here that this is just a guide to begin playing poker online, not a guide to becoming an online poker professional.